We are crowd-sourcing a new direction in youth ministry. Start here and play along. Previous post: Radicalizing Parents
First and foremost, we (the Church) have to communicate with parents and show they are valuable partners. Together, we must intentionally evaluate our efforts in this regard, and then commit to up our game.
Many people, including myself, feel that the gift in youth ministry is in the ability to engage in relational ministry. For parents that mean being engaged and heard as well as their young people are. It's time to reconsider where it is that we place ourselves so we can be present for relational ministry when the opportunities present themselves. In visiting a sporting event, perhaps a quarter could be spent visiting with parents instead of just young people. When hosting a program, perhaps we might find ourselves not ensconced among noisy young people indoors, but greeting the adults who are dropping kids off outside our doors. These steps may seem bold and challenging, and perhaps out of your comfort zone as a youth ministry leader, but if you believe in the importance you can find the courage to suggest things. It doesn't have to be in-your-face religion, it just has to be the mentions of how faith connects in with your life, and how it is so important for young people today. If you are truly happy, and speak the words with a sincere heart, people will be curious, and open to more. The time may even come when they feel comfortable asking you questions about it, and that's where you can shine and express the importance of being the spark that gets children excited about youth ministry programs.
What is the lesson learned? It is that whatever our efforts are in communicating with young people, they should be supplemented in similar efforts in communicating with their parents. It might not be the same methods we use with social networking, but communication is a must!
With most parents requiring a family calendar to keep their days organized, as well as their sanity in check, we should help keep them informed about upcoming weekend events and summer programming so they can attend to that first. As we build our youth ministry calendars, are we inviting parents to engage in Kenda Dean's act of radical faith with their young person? Are we making space in our programming for the heroic participation of parents? If that has not been the case it's time to revamp the plan, and implement parent involvement.
As individuals involved in youth ministry, we see how parents are in need of information regarding effective discipline, and other parenting tips. We can serve as a "curator" for this sort of information: keep a watch out for these, check the sources, and then forward that which we think will be most useful. Our office recently started a parent newsletter which includes a variety of topics, including seasonal tips, background information on popular songs on the radio (with link to lyrics), and also the top movies in the theater. This gives parents a foundation, and is often a great way to start a quick conversation with their kids that may lead to a deeper discussion. It's a start, and the response has been very favorable. Kids do find it easier to talk with their parents if they feel they are not "clueless".
In addition to conversations that parents can start it is important to teach them how to ask the proper questions—the ones that receive responses. One of the worst questions a parent can ask after a youth ministry event is "How was it?" They'll likely hear, "Fine." And what does that tell you, aside from that it did not suck? Questions that take some thought and consideration and more than a one or two word answer should be asked. As a helpful tip encourage parents to take the time to listen to the answers too. A child isn't going to share much if parents are multi-tasking with a bunch of things. They must listen, make eye contact, and that is how they will let young people know that they want the details. Help parents see that.
The best assumption to work off of as both a parent and a member of a youth ministry program is that children are not going to willingly share all the details of what they do when they are at a friend's, at a retreat, or participating in some youth ministry activity. As a leader, you might find a way to share stories or pictures in some way to help parents. Make it a priority, and let parents know it is there. That will help them target specific questions that will help them learn where their kids are coming from, and where they are at in their journey of faith. A great example would be: A parent notices some pictures of a group activity around a campfire posted on Facebook, and they want to find out what the experience was like. Find ways to get them to engage in more specific observations and questions like, "That campfire on Saturday night looked pretty intense. What was the most memorable moment part of it?"
We need to recognize that the parents that we serve often feel burdened with a sense of busyness in their lives. Making parent meetings mandatory is usually only setting ourselves up to fail in building relationships with some parents. It's time to evaluate the reason that we summon parents to these meetings, or expect their participation. If it is simply to share information consider emails, newsletters, and other methods. This will reduce the busyness of the parent, and they may actually focus on what you are sharing instead of thinking about the long to-do list they have. When meetings are necessary, parents should sense that they are coming to a meeting to be valued and included, and not to just have additional burdens or expectations placed upon them.
Adolescence is a time where young people get to start making choices for themselves. Those choices can be regarding school involvement or their vocation. They also include making decisions about peers and friends, alcohol and other drugs, dating and sex, and the methods they use to achieve overall happiness. It is natural for a concerned parent to want to be involved in assisting their teens with these decisions, but if you don't have the information or a technique to help it can be challenging, and frustrating. Youth ministries can play an important role in providing the information and resources that help parents. Most often, parents will do whatever it takes to help, and the same should go for their willingness to find ways to effectively aid their young person in life decisions that are also faith based decisions.
There is a website called Stuff You Can Use that is run by Kenny and Elle Campbell that has some fantastic suggestions on setting up something they call Parent-Youth date night at a local fast-food venue, and it is a great idea for a ministry run event. The Campbell's got the idea from Chick-fil-A, a company that hosts a program that encourages fathers to take their daughters out on dates. The Campbell's share information on how to make the night special, affordable, and even go so far as to have ideas on decorative place settings that double as conversation starters. Highly creative thinking, and from what we understand, highly effective results.
Consider trying one of these things:
> Create an event that is a special night out for a parent and child. Explain the benefits of participating, and that it will be a fun opportunity to interact in a special setting with someone that means so much to you, and that you love dearly.
> Suggest something more traditional, such as an Advent Wreath with family prayer, or a Lenten fast with prayer for support to local and global service organizations that address hunger.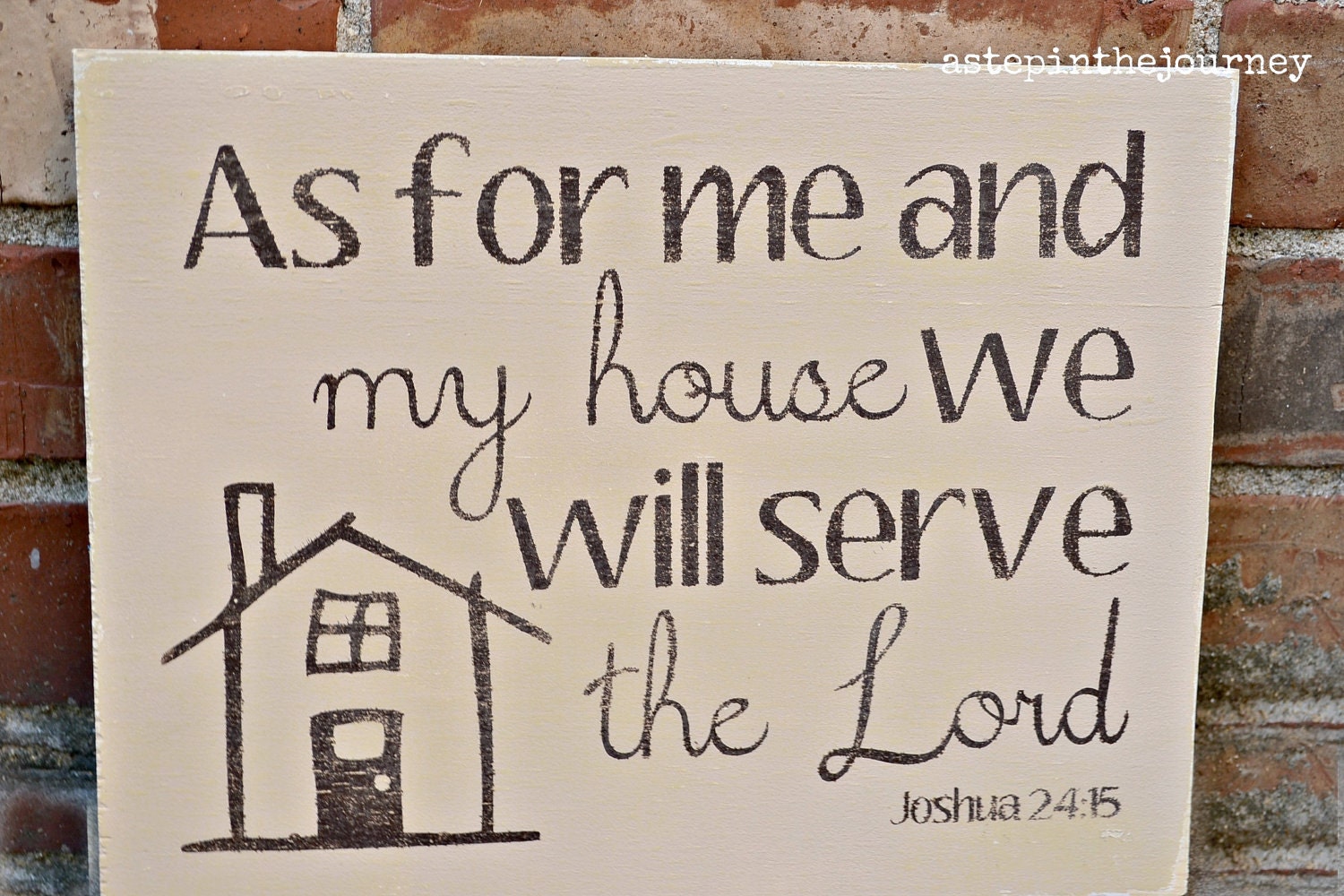 Many have chosen to serve in discipleship of the Lord by being with young people. Those of us who do serve the youth need to realize that our outreach with young people must be partnered with the courageous love and care that their parents provide them. As best as we can, imagine the Prodigal's father making an intentional choice to run bare-legged and greet his son who was lost, and now is found. Imagine being Grace Elizabeth's father and making the choice to ride that amusement park ride once, but then a second time as well. Parents will do stuff like that. That is the inspiration behind us figuring out how we can serve them in being a Church that creates a home of faith for our young people.
For Discussion:  Why do we summon parents to these meetings, or expect their participation?  Can we accomplish the same purposes through other methods beyond a gathered meeting?  Please comment below with your critique clarifications, and responses. FINALLY, Please, please, preety please… If you have any successful programming that serves parents in their esteemed role with their own kids, please let us know here!  <image source>
Next: Like I Am a Nobody