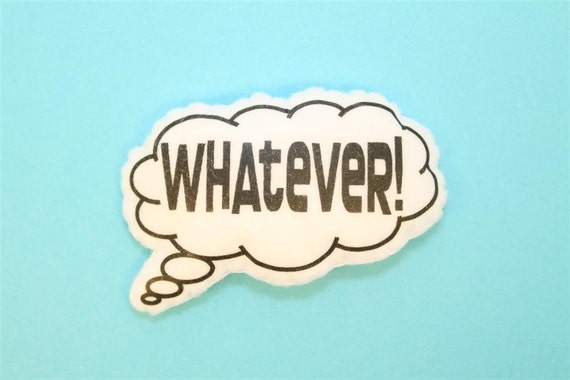 Our prayer for this Twenty-Seventh Sunday in Ordinary Time
Whew, O Lord, it's finally October. September was exhausting, y'know? We've all been working, working, working in your vineyards. Yet, there seems destruction, despair, and upheaval around us… Please, Lord, God of peace, be with us now and forever.
Look down from heavens, and help us to care for the works of Your hand. We respect the work of Lord and desire to protect what Your right hand has planted. Help us to keep on keepin' on, doing all that which we have learned and received, all that we have heard and seen in You.
We are at home with You, Lord, in your vineyard. Spare us the adolescent attitude of "whatever" and help us to aspire to whatever leads us to lives of excellence and actions and attitudes worthy of praise.. that which is true, is honorable,is just, is pure, is lovely, is gracious.
September, whatever, Lord.  October, help us to bring about whatever in your precious vineyards.